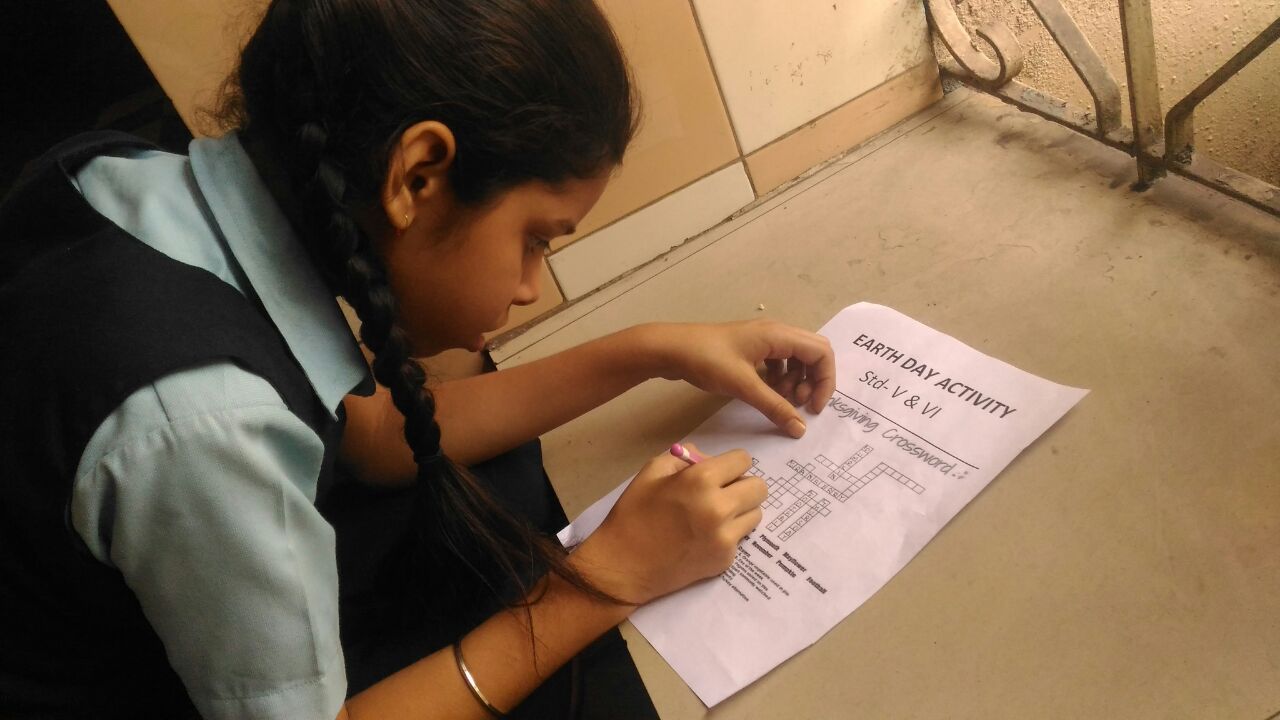 640 views
EARTH DAY, EVERYDAY!
Admin | Tuesday April 24, 2018
On the occasion of Earth Day, students of Eco Club had organised games and puzzles for students of standard I to IV. Principal, Mrs.Nandini Shukla believes students of age group 6 to 12 are the best promoters of environmental problems and its solutions. Moderators Mrs. Sheela Sudhakaran, J.Chhaya and Rinku took the initiative to make it a success.